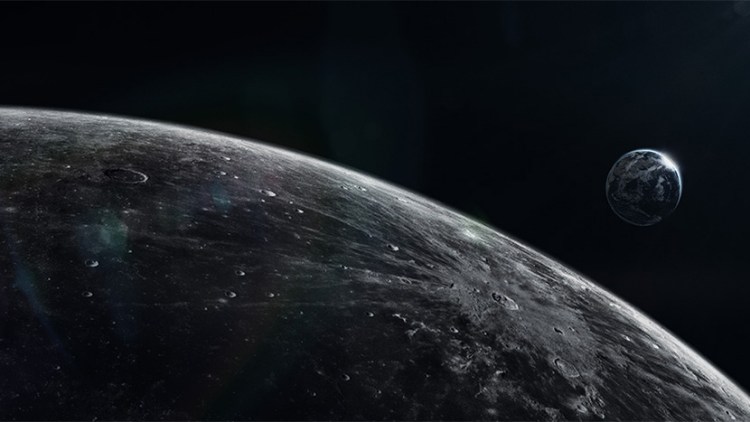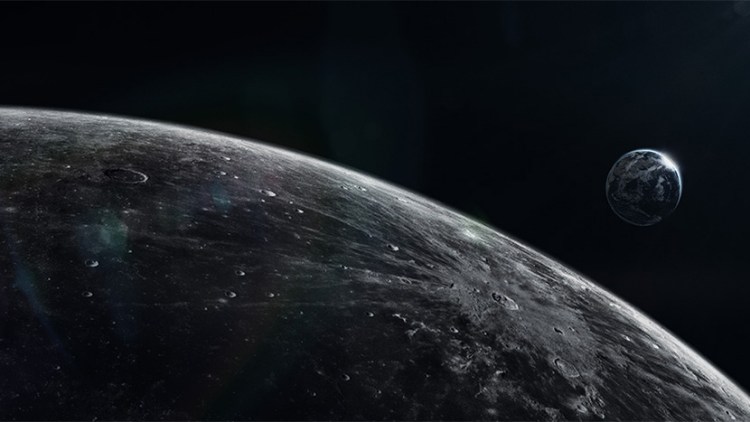 HAKUTO-R
Mission 1
Let's go to the Moon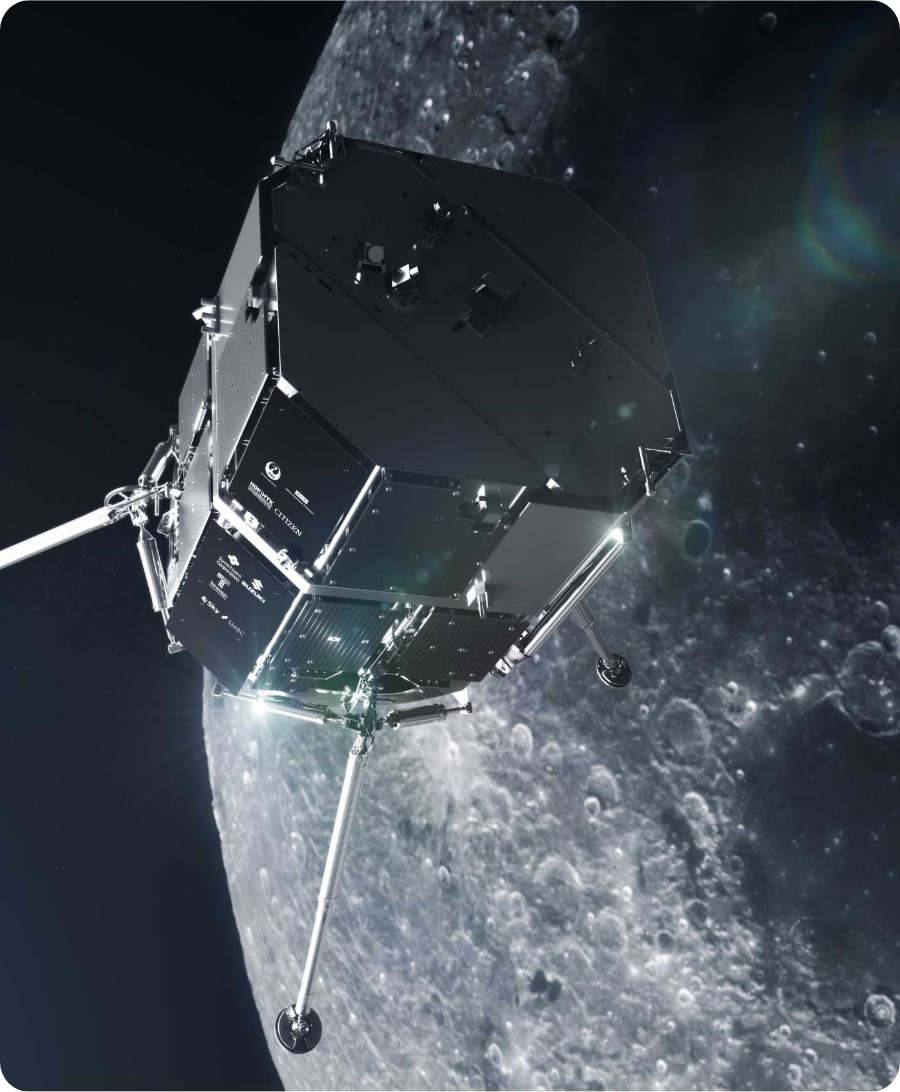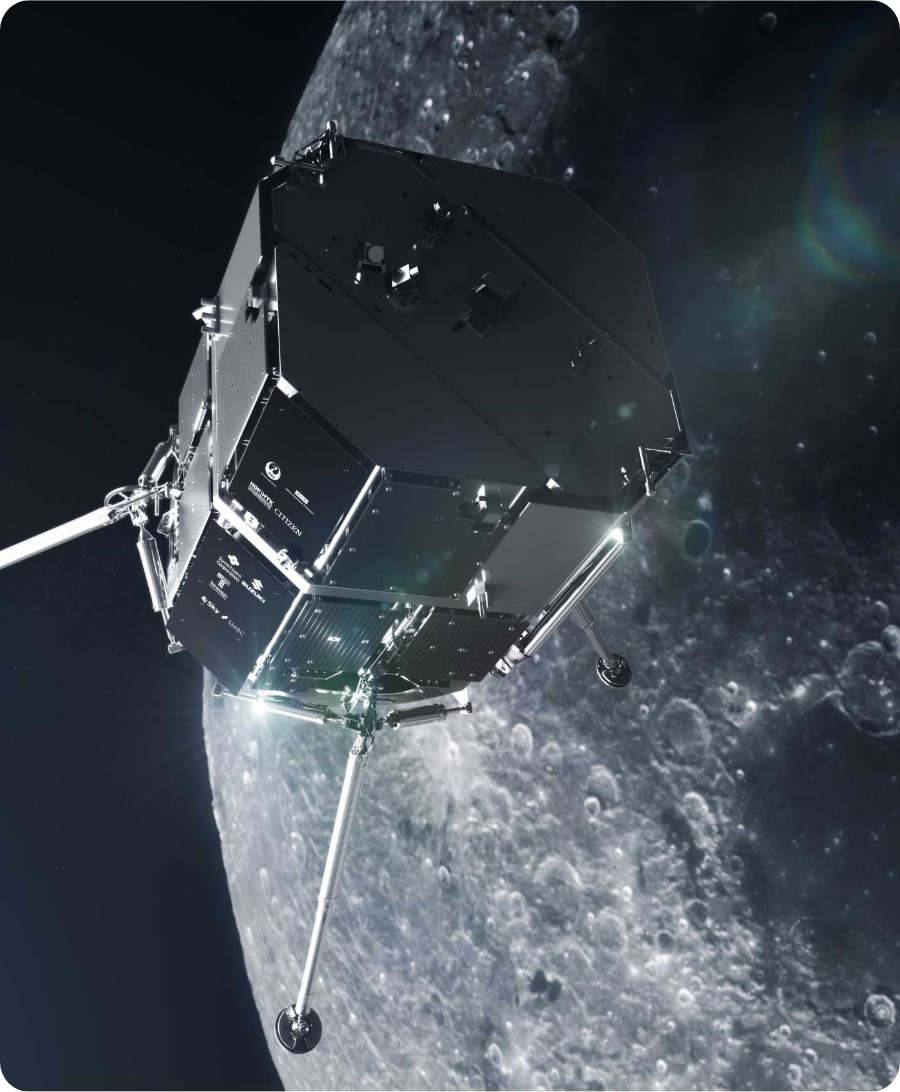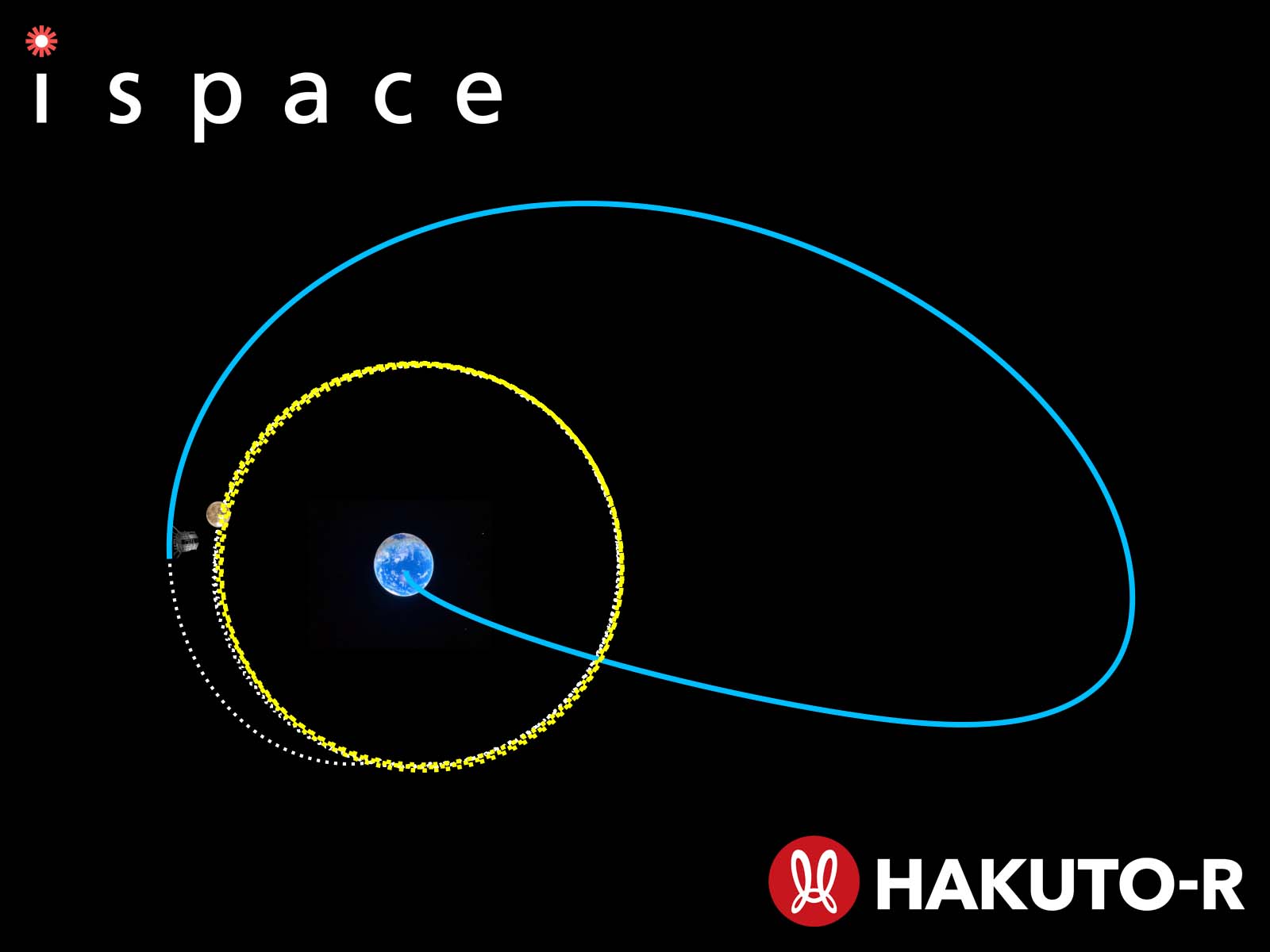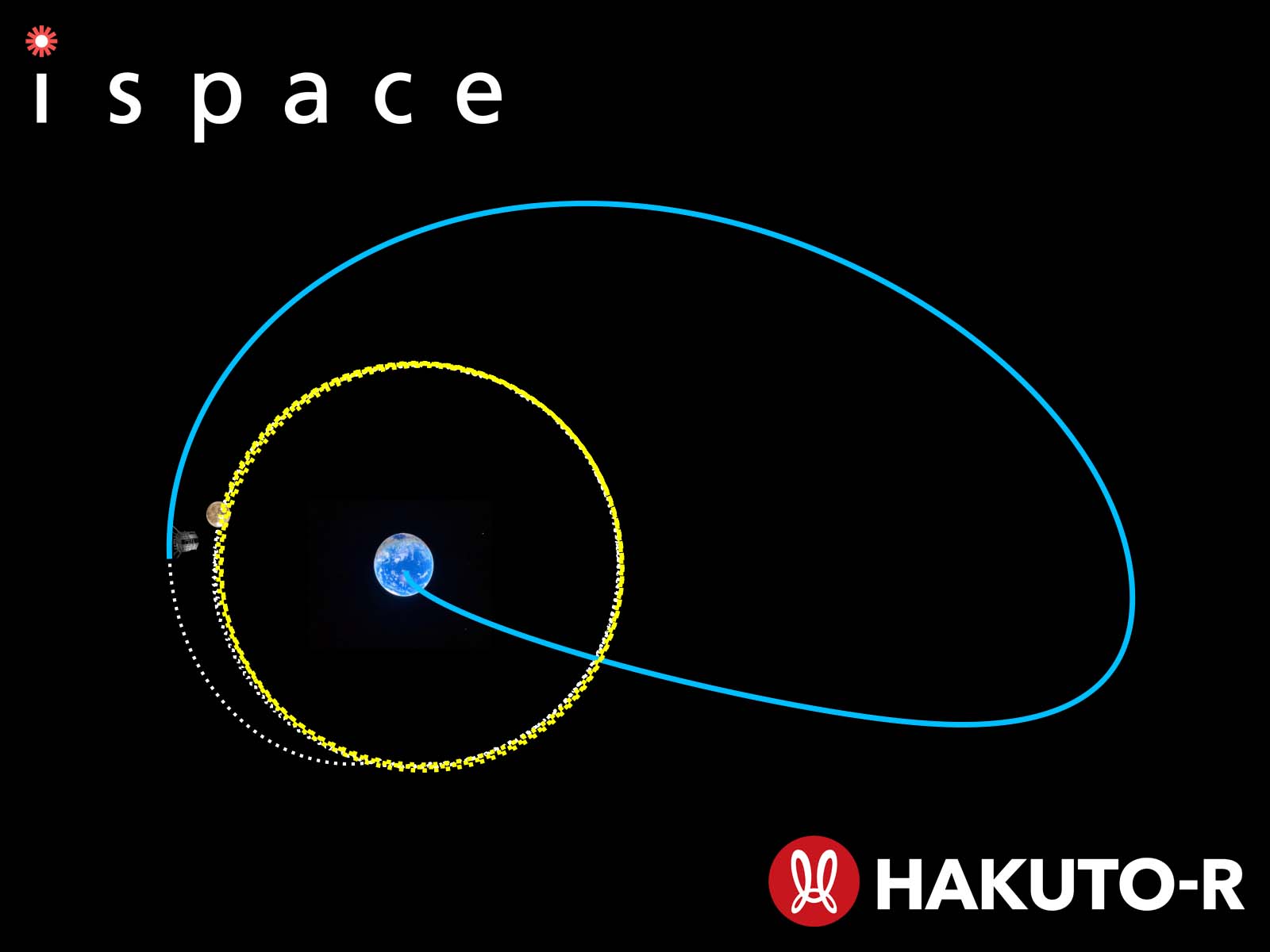 On Jan. 20, our HAKUTO-R M1 lander reached it's furthest point, approx. 1.4 million km from Earth. Since then, it has been making its way closer again, and is now approx. 450,000 km from Earth and approaching lunar orbit.

[Image of lander]: Lander's approximate location. [Light blue line]: Lander's path to date. [White dotted line]: Lander's projected path. [Yellow line]: Lunar orbit.
*Graphic as of 2023.03.14, not real-time and for illustration purposes only. Updated on Tuesdays and Fridays.
Mission Outline
Going to the Moon is not easy. In order for Mission 1 of the HAKUTO-R program to succeed, various hurdles have to be overcome.
Series 1 Lander
The Series 1 Lander has been optimized for light weight, small size and reliability, aiming to succeed in the first commercial lunar landing.
We are bringing government and private payloads to the Moon.