WHO WE ARE
Rovers
ispace's EU office is leading ispace's efforts in developing a light, efficient and nimble rover for lunar exploration. This Micro Rover is planned to be delivered to the lunar surface onboard the ispace Series 1, APEX 1.0 or future lunar lander models.
The Micro Rover currently under development will be able to capture its surroundings with the help of multiple cameras and will offer payload capacity to our customers for applications requiring mobility on the lunar surface.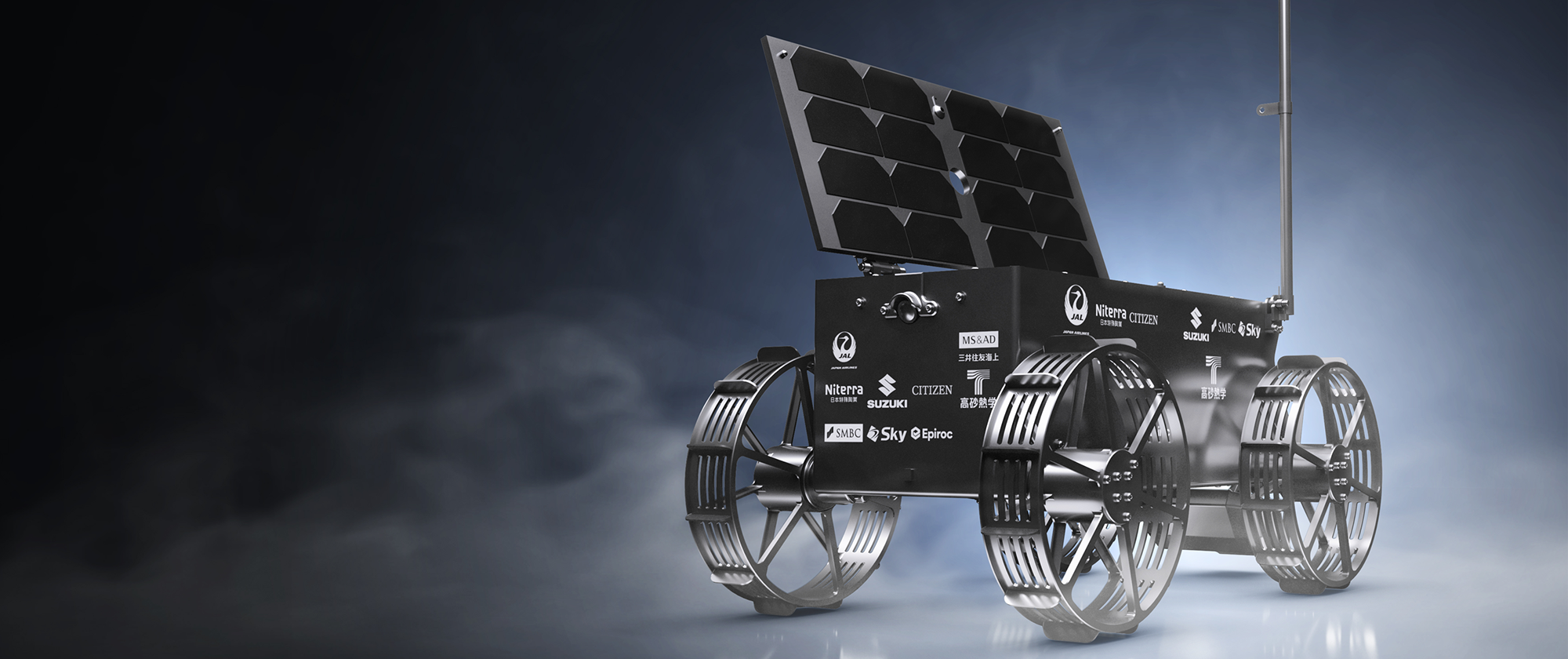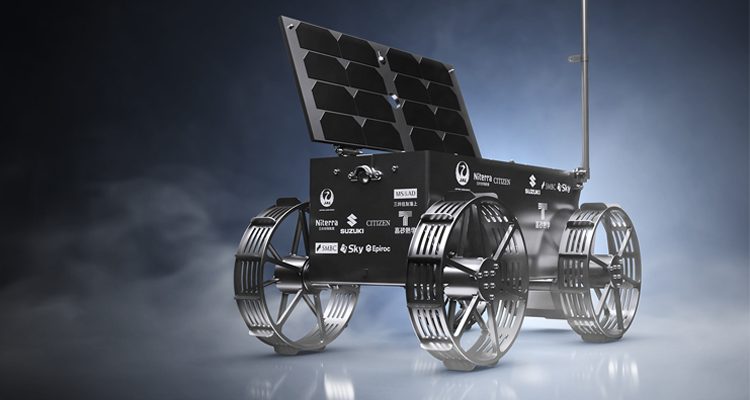 JOIN THE LUX TEAM
CONTACT ispace
Please fill out the form below to contact the ispace LUX team.
Confirmation Screen
Please check below, and click the "Submit" button.
Name

Email Address

Message
Completed
Thanks! Your message has been submitted.
Error
An error occurred during submission. Please try again.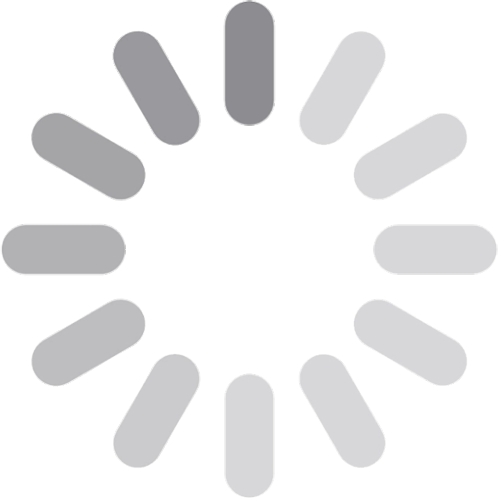 Loading…